Why did I leave Facebook? A rather large question with many answers but it mostly boiled down to the fact that I didn't like how much time I was spending in its apps and that I don't like the company or how it operates.
See this article about Facebook is explicitly trying to evade privacy laws put into place by the EU.
I'd been feeling this way for quite a while coming to the end of 2020 and my previous measures of removing everything from my timeline, my likes and comments and uninstalling the main Facebook app, simply weren't cutting it.
I was still spending lots of time in Messenger, and using Facebook in a browser to see what my friends were posting.
Cue the first week of January 2021 and WhatsApp announces that in order to keep using the app you must share your data with Facebook.
WhatsApp, the Facebook-owned messenger that claims to have privacy coded into its DNA, is giving its 2 billion plus users an ultimatum: agree to share their personal data with the social network or delete their accounts.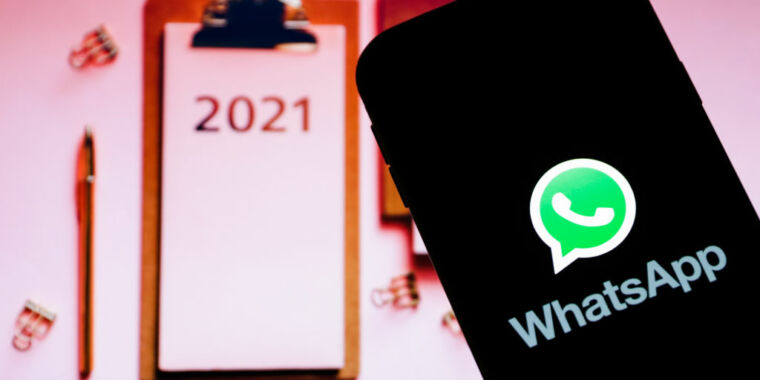 Now, this announcement was followed by another saying that nothing was really changing for WhatsApp users however there was still an outcry from WhatsApp users and the mass exodus of WhatsApp and Facebook users began.
But the damage had already been done. The bungled communication attempts have raised awareness that WhatsApp does collect a lot of data, and some of this could be shared with Facebook.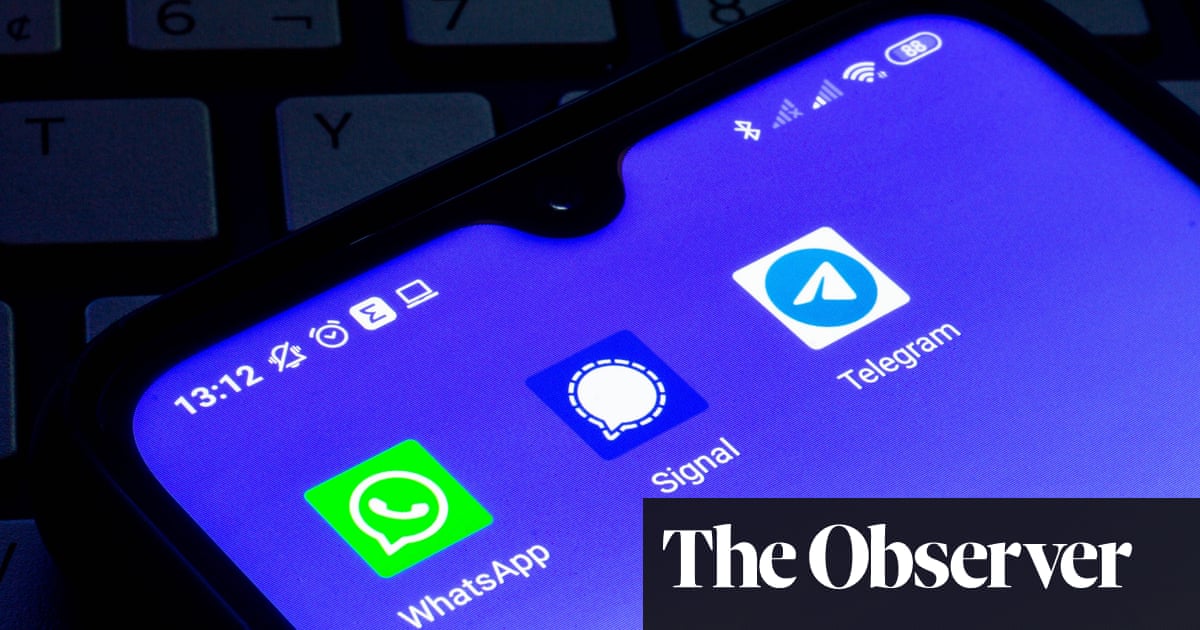 I used this opportunity to give around three weeks notice, that on the 31st of January 2021 I would be deleting Facebook & WhatsApp permanently.
What followed was a few weeks of getting friends and family to download Signal and after a couple of lengthy conversations and getting the ball rolling in different social circles I had 95% of the people I talk to regularly on Signal.
I counted that as a massive win and was happy that I wouldn't suddenly be missing out on anything by not being in various group chats anymore.
But I was mostly happy that I could finally put Facebook behind me!
Admittedly I have kept Instagram which may be even worse for privacy than Facebook itself was, however I felt it was important to have some kind of public social media presence and a way to keep up with those folk who haven't downloaded Signal and I don't speak to that often but like to keep in contact with.
It seems that I wasn't the only one to make the change, it was later reported that WhatsApp lost millions of users due to the changes. Where Signal and Telegram had a massive influx of new users.
Over the first three weeks of January, Signal has gained 7.5 million users globally, according to figures shared by the UK parliament's home affairs committee, and Telegram has gained 25 million.